Condolences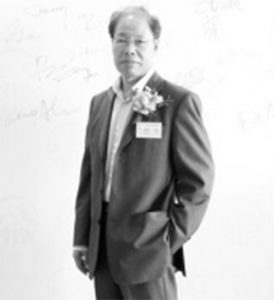 With deep sorrow, we would like to inform all of you about the sad and untimely demise of Mr. Sidney Sze, the Founder President of Society of Registered Financial Planners, who left us on 9 January 2018.
His words in Master Insight: http://www.master-insight.com/?p=54446
Who we are
Society of Registered Financial Planners ("HKRFP") is established to promote professionalism in financial planning. HKRFP is a self-regulatory and not-for-profit organization.
Mission
We are committed to:
1. Professional excellence and upgrading of public interest;
2. Nurture professionalism among financial planners, and raise public awareness on values of financial planning services, and
3. Ensure the quality, integrity, objectivity, diligence, due care and attention of services are adequately provided by financial planning professionals.